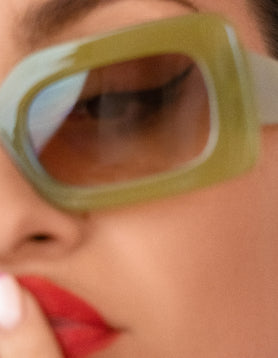 OUR STORY
We love piercing. And at Metalia Studios we want everyone to feel that love, too!  We're changing the way you get pierced. It's fun, clean, safe and all about self-expression.
Everyone has a different vibe and we're here to discover yours. We find the piercings and jewellery that bring your personal style to life. 
From ear curation to aftercare appointments, we never leave our piercing fam in the dust. We're with you all the way.
We can't wait to see you in the studio. 
<3 Metalia